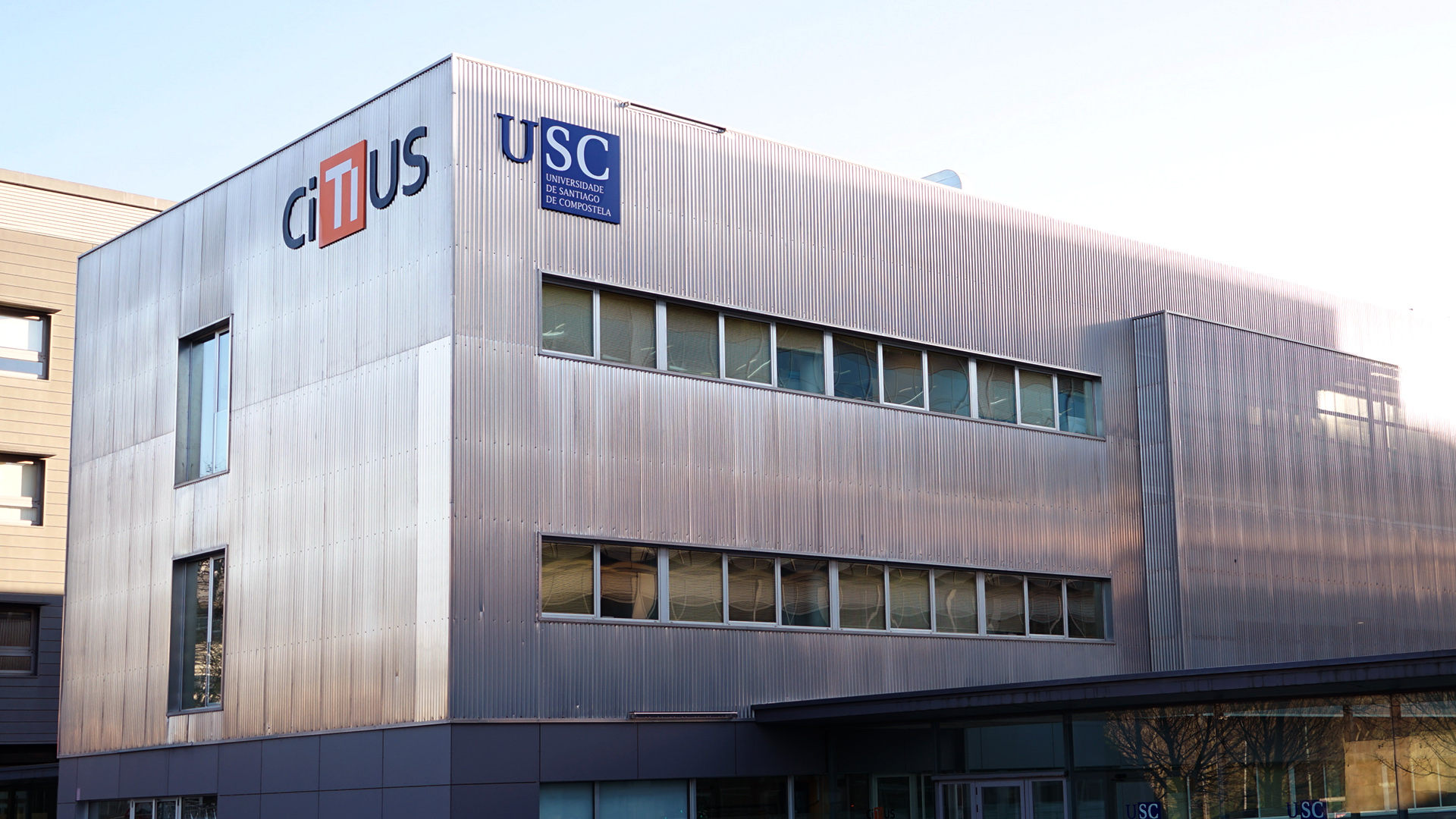 ESR1 – Peyman Fayyaz
Fabrication of CMOS ToF sensors with 2D/3D capabilities. CiTiUS Santiago de Compostela | Spain
Peyman Fayyaz Shahandashti brings us a beatiful description of Santiago, one of the campus of MENELAOS_NT, and his first feelings and insights about the city, architecture and, of course, food.
Santiago de Compostela is the capital of the community of Galicia, in northwestern part of Spain. I have been at Santiago for more than three months and for this short time I have to say that both the city and its people are amazing. The Galician people are so friendly and they will make you feel at home!
Cathedral
The Cathedral of Santiago de Compostela is the most outstanding building here. It is the final destination of all the Ways of St. James, which, during centuries, have brought Christendom's pilgrims to the apostle's tomb. And that is not all; it is the starting point for the construction of a monumental city, Santiago de Compostela, that arose in a sacred forest at the End of the World, with the vocation of becoming a Holy City and a World Heritage City.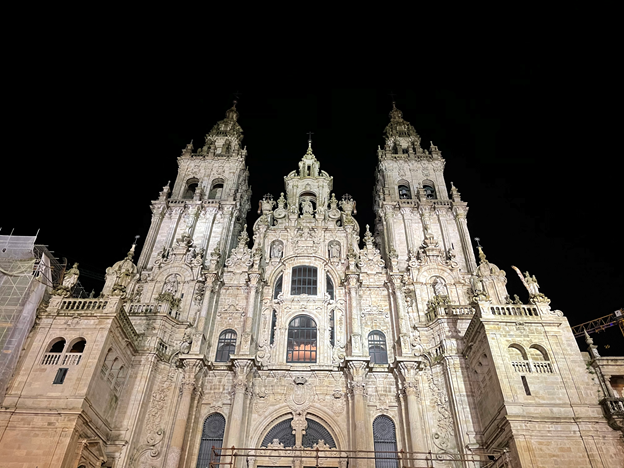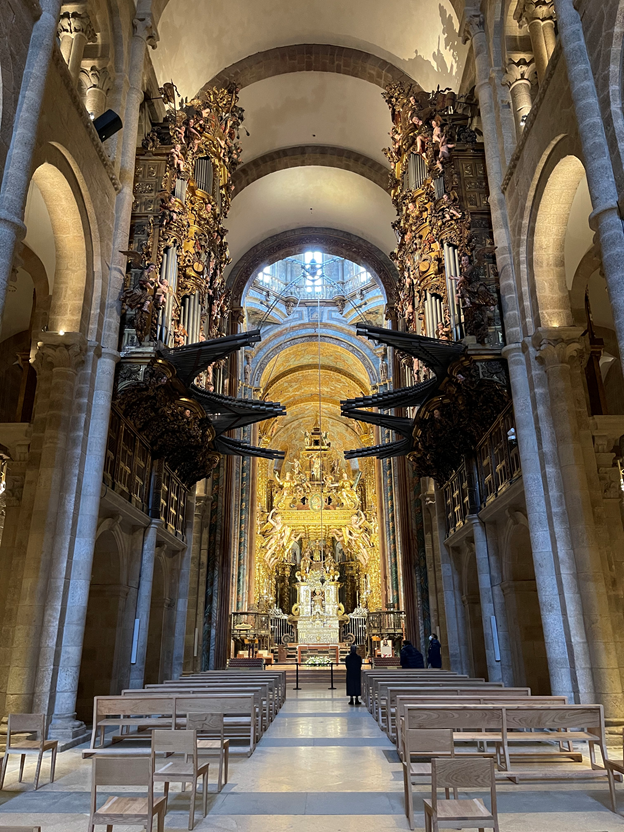 Alameda Park
The Alameda park is the most important point for the walks and leisure of Santiago's residents. It's next to the old town and has a magnificent view. There, you can find different types of trees and plants.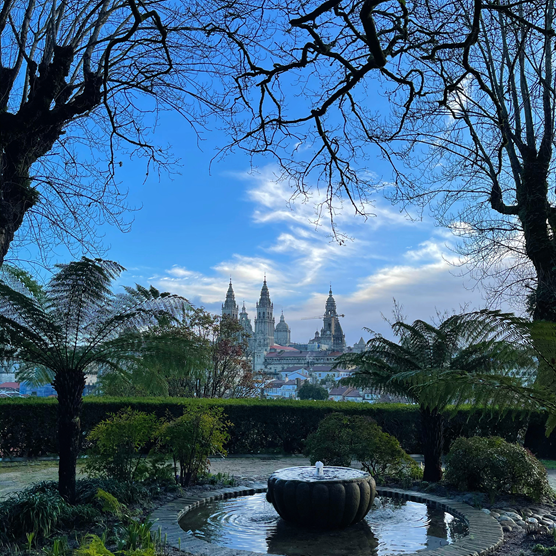 Plaza de Galicia
Located in the historic center of Santiago de Compostela, Plaza de Galicia is just very close to the famous cathedral. Located 5 minutes' walk away, Santiago's Old Town offers a wide range of restaurants and cafés. There is a bus stop, taxi rank and public parking on Galicia Square. Also, many shopping stores are there.
Some tips about restaurants
The Galicia region is well-known for its sea foods and you can taste different delicious foods there like Pulpo a la Gallega (Galician style octopus),Caldo Gallego (Galician stew), Mejillones al Vapor (Steamed Mussels), Tortilla (potato omelette), Tarta de Santiago (One of the famous Galician desserts), Queso Tetilla (soft cheese), etc,.
Here I listed some restaurants for trying these delicious foods: La Galiciana, Meson do Pulpo, O Trasmallo, Pulpería Abastos, Bodegon Os Concheiros Pulperia and Raxería San Marcos.