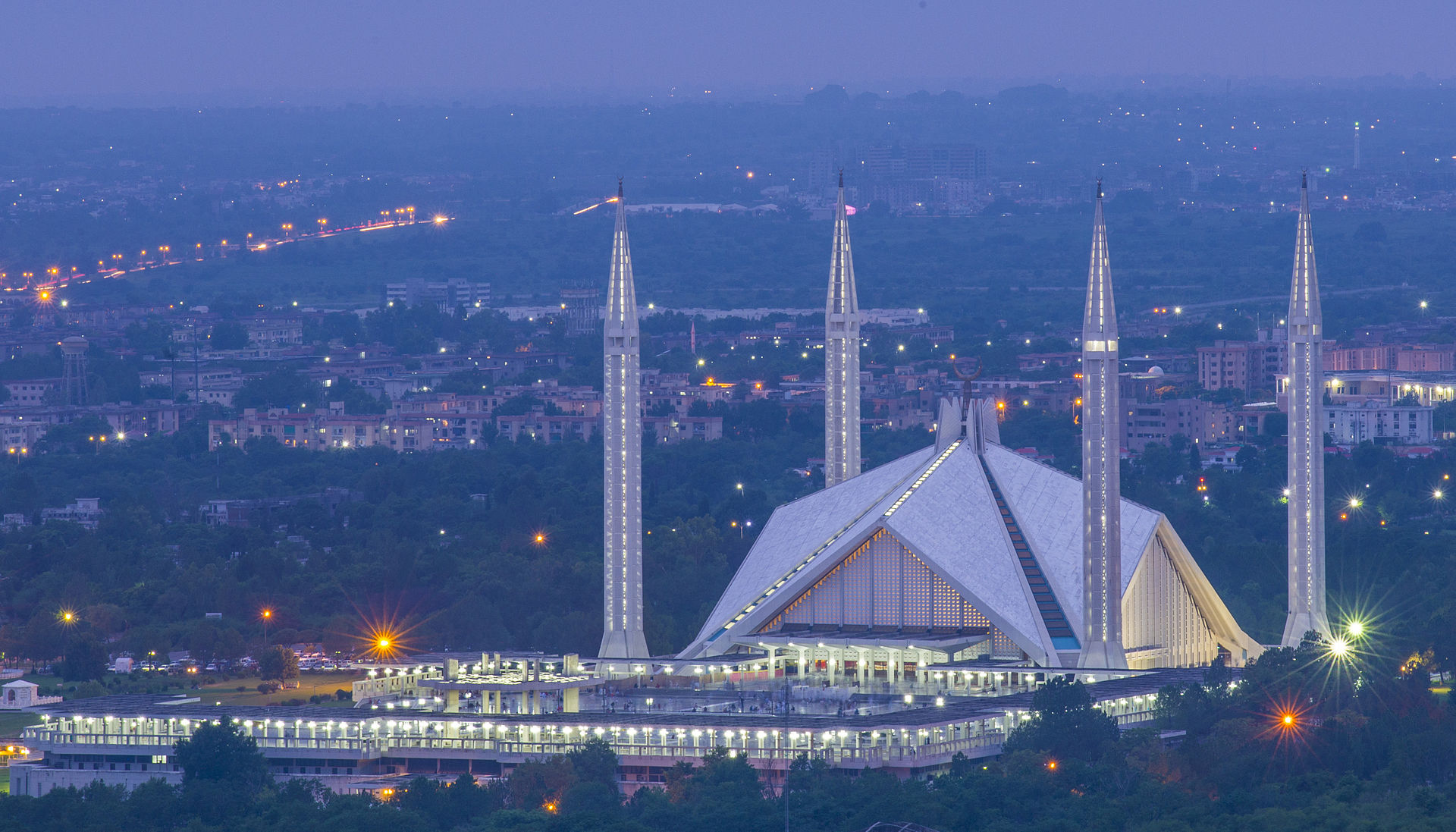 Saqib Nazir
Deep Depth from Defocus (Deep DFD) for near range and in-situ 3D exploration | CEOSpaceTech | UPB | Romania
Hello, my name is Saqib Nazir, and I work as an ESR-5 for the MENELAOSNT MSCA project. My primary research interest is Depth Estimation from Defocus/All in Focus Images.
I'm from Gujrat, part of the Golden Triangle of industrial cities with export-oriented economies of Pakistan. After finishing high school, I accomplished my Bachelor's degree in Computer Science in 2012 and my Master's in Computer Science majoring in Artificial Intelligence in 2020, both at COMSAT University Islamabad. Afterwards, I worked for a software company, where I gained hands-on experience in emerging fields of computer science.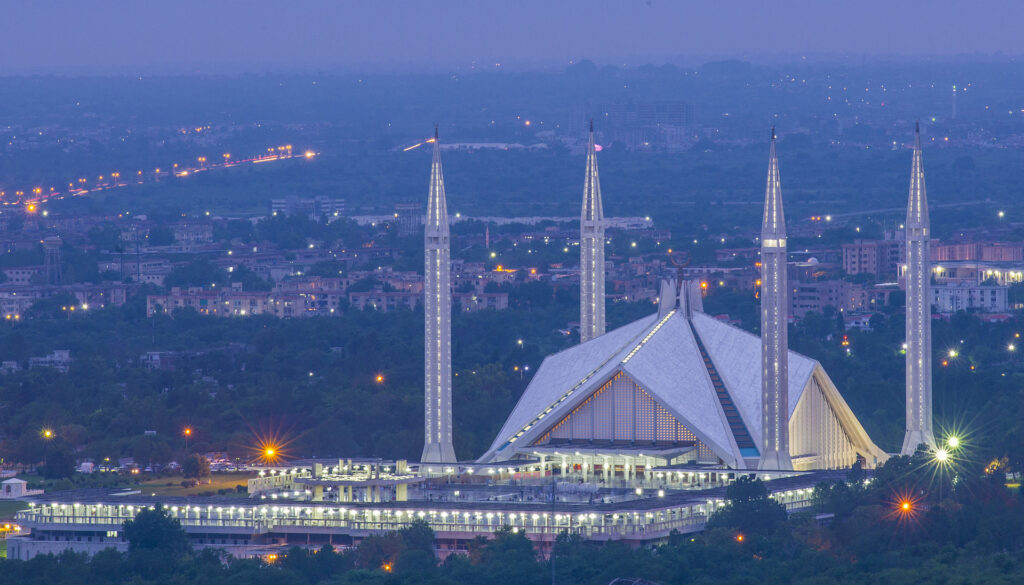 In early 2020, I applied for the ESR-5 position within the MENELAOSNT project, and after some interviews, I was finally selected for this position by the MENELAOSNT team. In January 2021, I started my research at the CEOSpaceTech lab (research institute for spatial information) and the University Politehnica of Bucharest (UPB) under the supervision of Prof. Daniela Coltuc, who trully deserves my gratitude. She worked really hard to make the visa process easier at the Romanian embassy in Pakistan and who continued to guide me through the employment contract process at UPB.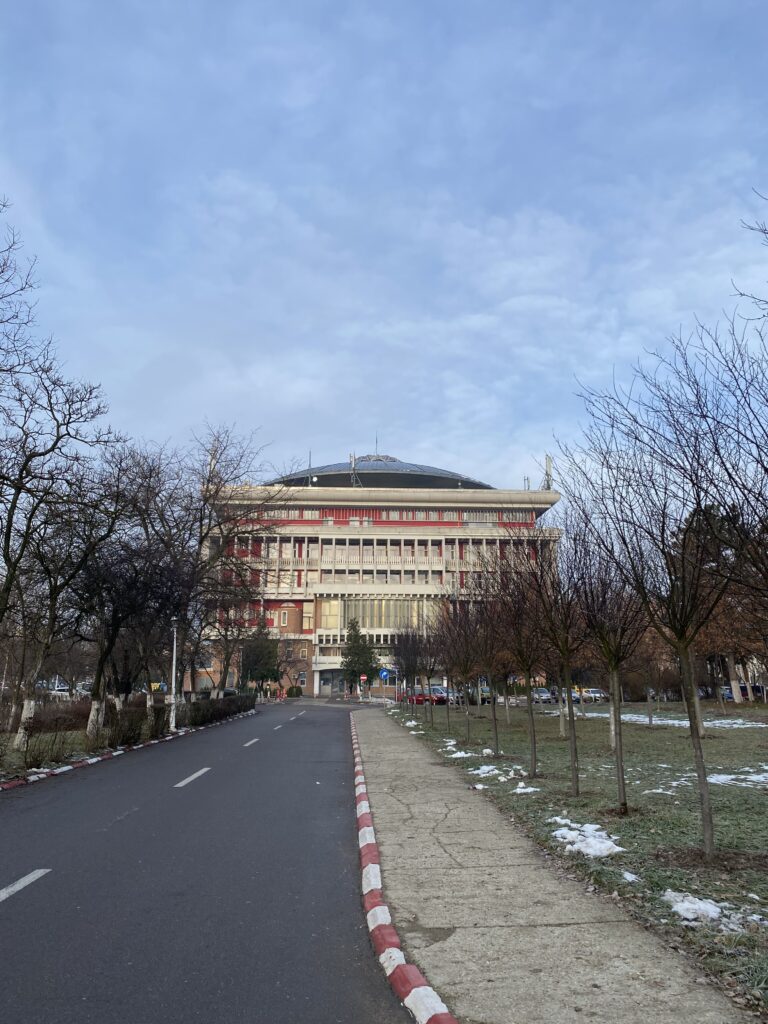 Bucharest is a lovely city with a relevant historical background, large botanical parks, famous squares, an old town, a modern village, and large shopping malls such as AFI Cotroceni. Fortunately, I found an apartment near the old town, so it was a very positive experience for me right away. Despite the fact that I moved to Bucharest during the pandemic, I enjoyed my early days. The old town has very nice vibes. If you go there at night, you will be enchanted by the old buildings and Roman architecture.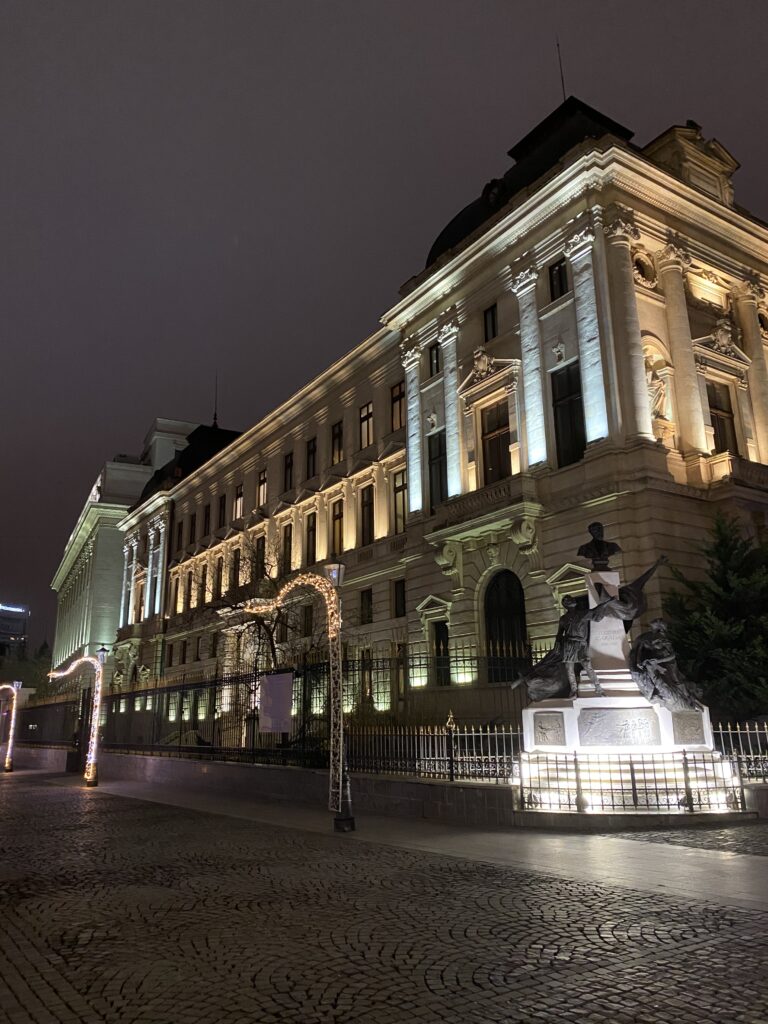 Bucharest is surrounded by parks. So, no matter where you live, there will be a nice park in your neighborhood. The House of Peoples is a significant landmark in Bucharest (The Parliament House). The Romanian Athenaeum, another lovely spot in Bucharest that I enjoy visiting, is a concert hall in the heart of Bucharest that first opened its doors in 1888. Last but not least, if you enjoy cafes and restaurants, Calea Victoriei, which is also located in the heart of Bucharest, is the place for you.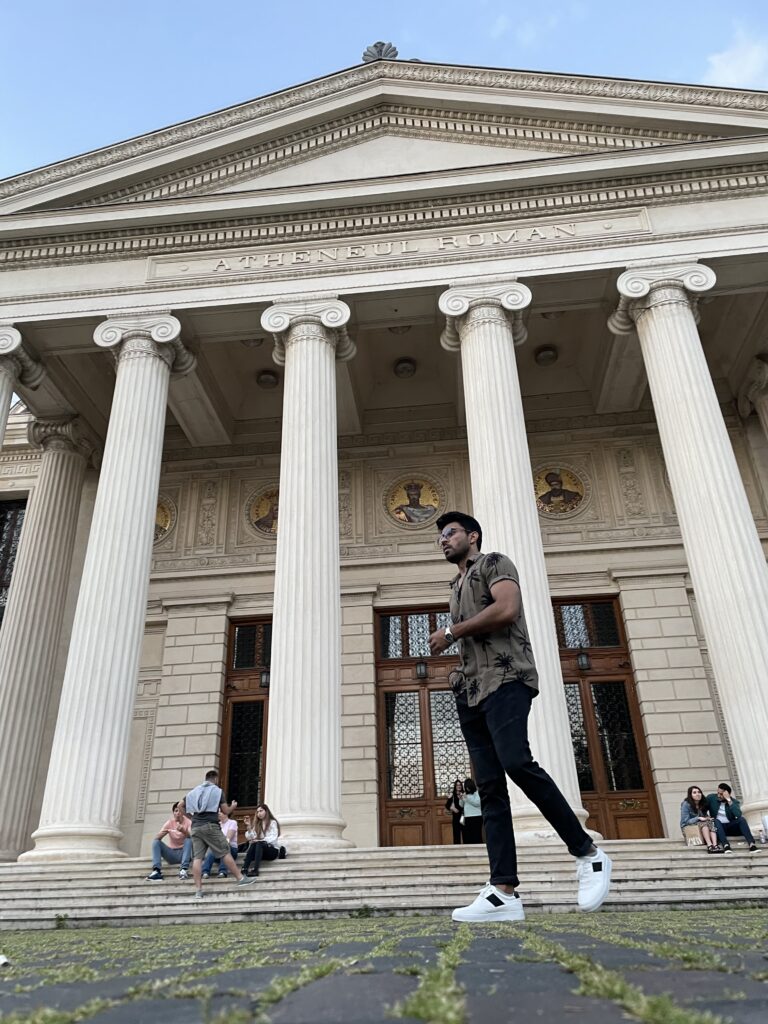 It's a great opportunity to meet colleagues from various research and cultural backgrounds, such as Reza, Omid, and Amjad at CEOSpaceTech lab.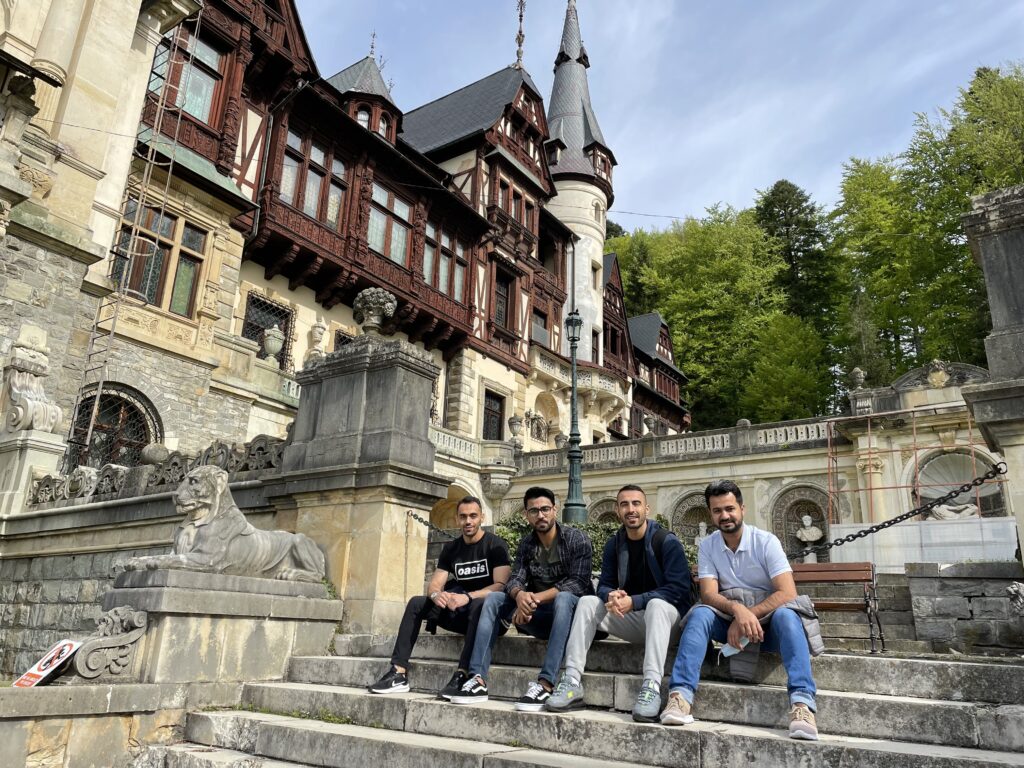 My research focuses on estimating the depth of a scene. I began working with indoor image depth estimation, which improved my ability to observe physical parameters and features using image processing, deep learning, and neural networking. After an initial research on monocular depth estimation, I'm now concentrating on the main theme of the topic and developing encoders, decoders, as well as preparing my own datasets.