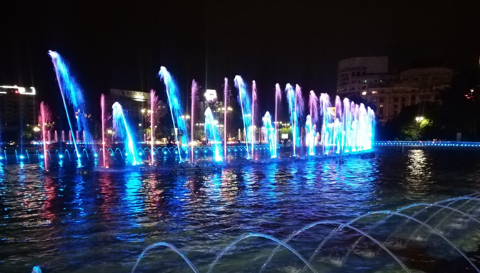 Muhammad Amjad Iqbal
Sparse Reconstruction for high-resolution inverse SAR imaging | CEOSpaceTech | UPB | Romania
Hey, I am M. Amjad Iqbal an ESR-7 in the framework of MENELAOSNT MSCA project. I come from a remote village in Multan (Multan is famous as City of Saints) in Pakistan. I've been living away from my hometown since 2011, when I was accepted by the Government College University Faisalabad (Pakistan) for my Bachelor's Degree in Electrical Telecommunication Engineering. Faisalabad is one of the biggest cities for textiles in Pakistan.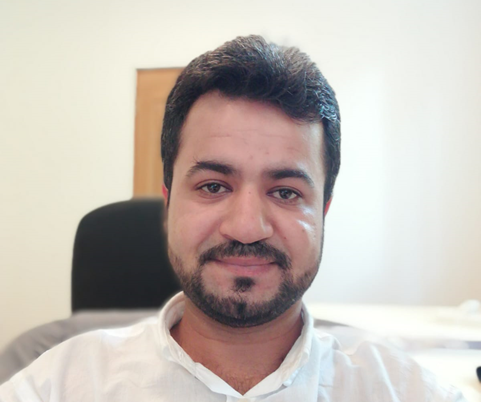 From 2017 to 2020, I transferred to the Nanjing University of Science and Technology in China to pursue my Master's in Information and Commmunication Engineering. This was one the best and most enriching periods of my life! I cherished this beautiful, developed, and centralized city. Nanjing is a beautiful city of China. I really love the weather there throughout the year. The strong gross root of culture, welcoming aptitude, and socially active nature of natives let us feel at home.
In early January 2021, I commenced my PhD research in the the University Politehnica of Bucharest (UPB) and the CEO SpaceTech lab, a research institute for spatial information, under the supervision of Prof. Andrei Anghel and Prof. Mihai Datcu. I am really thankful to Prof. Daniela Coltuc. She made an incredible effort to ease the visa process in the Romanian Embassy in Pakistan, and guided me through the bureaucracy and paperwork at the UPB.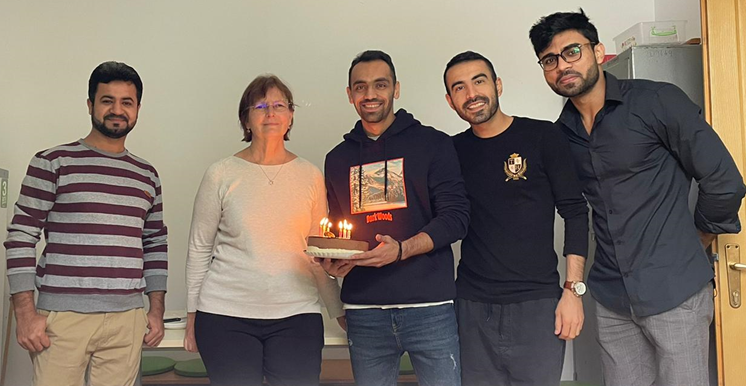 My research focuses on the sparse reconstruction for high-resolution inverse SAR imaging. I started working with ocean remote sensing after joining this project, which accelerated my ability to observe physical parameters and features based on signal and image processing. After dedicating some time to seashore engineering, I'm now focusing on the topic's main theme.
It is a good opportunity to welcome other ESRs from the rest of beneficiaries to our home. I am really impressed by the way these individuals have proved themselves to be dedicated to their research. All these topographies compelled me to choose the MENELAOSNT network for further studies as I believe this is an ambitious and exceptional project to be part of.
Bucharest is such a beautiful city with a richful historical background, large botanical parks, famous squares, old and modern architectures, and many more to explore.