Qiu Zhouyan
Mobile mapping applications of CS techniques | INSITU & University of Vigo | Vigo, Spain.
I am Zhouyan Qiu, a doctoral student at the University of Vigo and Early-Stage Researcher of the European Training Network project MENELAOSNT. My research interest is multi-sensor fusion, especially early-level fusion. I now focus on the multi-sensor calibration as a pre-preparation step.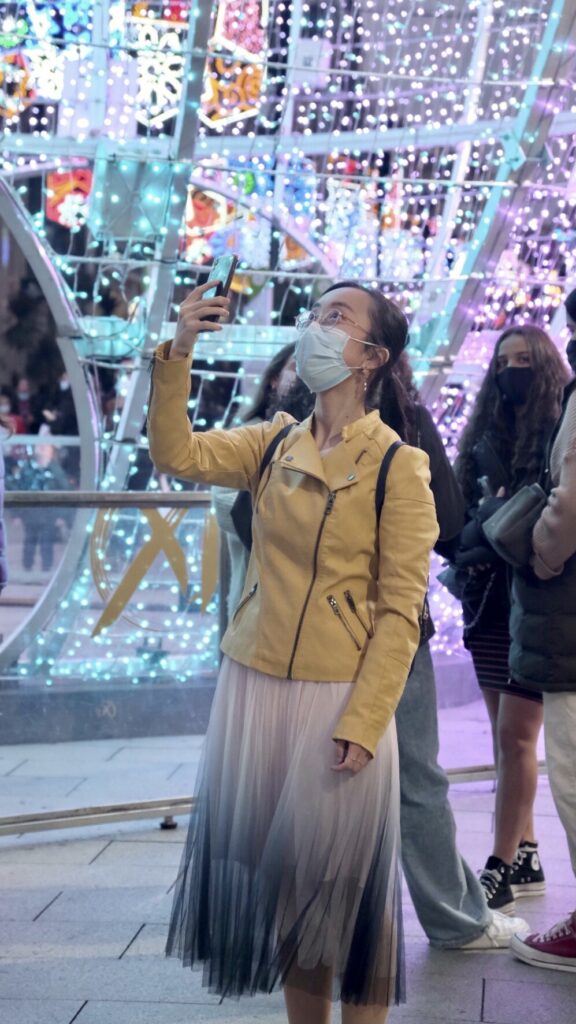 My hometown, Nantong, is a coastal city on the east side of Eurasia. Vigo, where I am studying now, is also a coastal city, but on the west side of Eurasia. The straight-line distance between my hometown and Vigo is more than 10,200 kilometres from the Google map.
What I think is great is that both cities are close to the sea. I am a child who grew up by the sea and have a natural love for the sea. I love everything about the sea: the sea breeze, seabirds, ocean fishes, and even the storms the sea brings.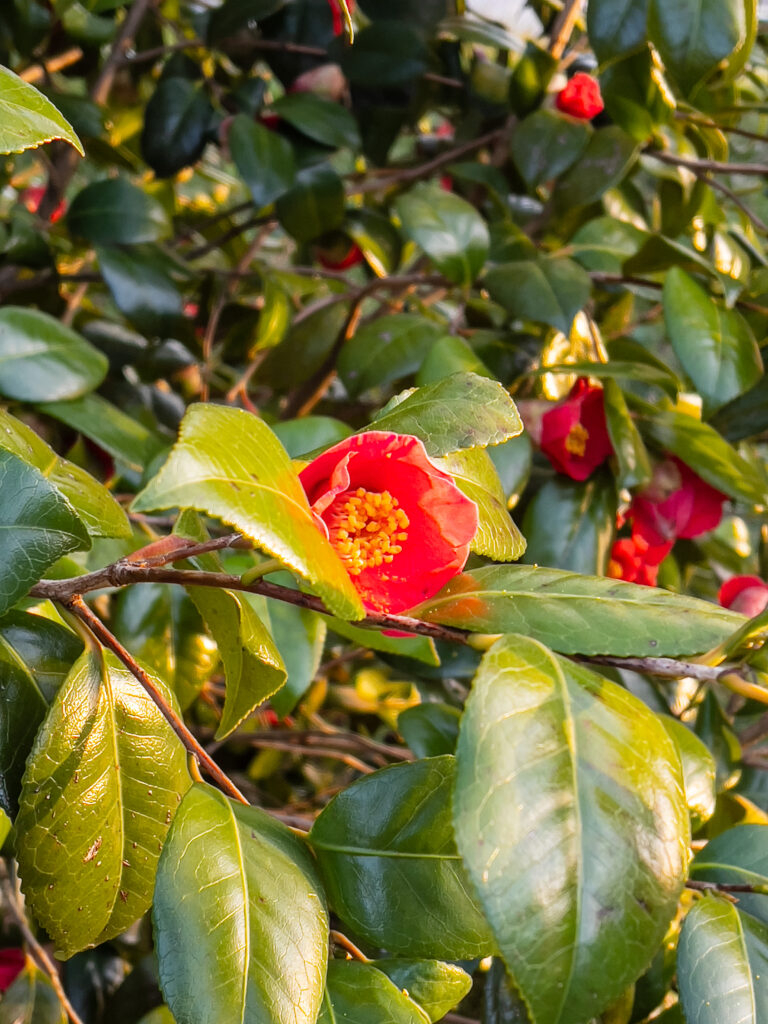 Vigo's winter belongs to storms. The black rain is screaming, the angry wind is howling: Welcome to Vigo, young man! What does it matter? I sit in the lab, put on my headphone, and do my research. After all, if winter comes, can spring be far behind? And can you see, the spring comes now!