ESR9 – Saravanan Nagesh
Coded waveforms for colocated MIMO radar using sparse modelling. Fraunhofer FHR. Wachtberg | Germany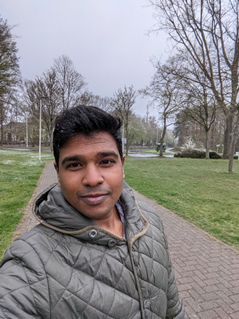 Hi, I am Saravanan (San) and I am from the city of Bangalore, located in the south of India. I have completed my Bachelor's in Electronics and Communication Engineering from India and Master's in Electrical Engineering from the Technical University of Delft, the Netherlands. I am currently employed, at the Fraunhofer Institute for High Frequency Physics and Radar Technology FHR under the Marie Curie Fellowship as a Research Scientist.
My research focuses on the development of coded waveforms for collocated MIMO radars using sparse modelling, the use case of my research would be in the area of automotive radars, which would one day aid to make autonomous driving possible and hopefully save lives from road fatalities.
I moved to Germany in the Sept 2020, amidst the commotion of the pandemic, I am thankful to the team at FHR who aided me in the visa process. I am currently residing in the city of Bonn, in a particularly quite neighborhood secluded from the hustles of a busy city life.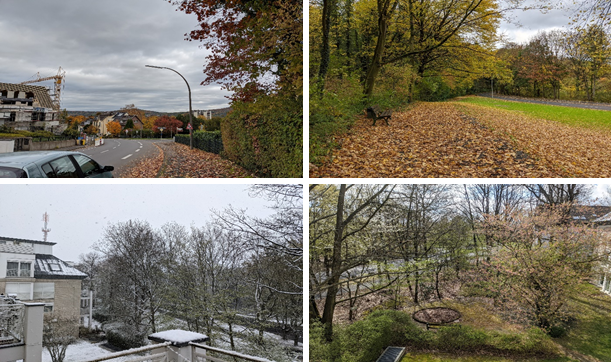 Adapting to the surroundings was surprisingly, not that difficult, my landlord patiently assisted me on the first few weeks, by showing me around and helping set up some basic necessities. My neighbors, the couple though being over 70 always asks me if I need a hand with things. I have been fortunate to have experienced the kindness of these Germans.
Free times, are spent hiking nearby mountains and exploring the surrounding wilderness.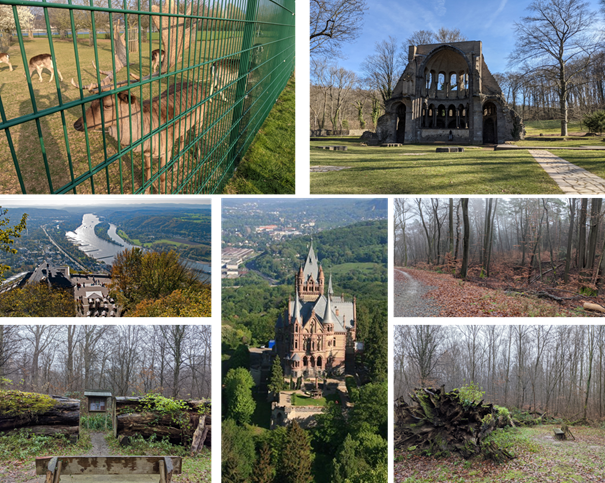 Work has been mostly from home, with limited interaction with team mates, however when there is an opportunity to visit the campus I never miss it, as I enjoy the route to office, which is amidst beautiful mountains and farm lands. I am hoping for the pandemic to end soon so I can travel to work every day and have a good brainstorming session with my teammates.