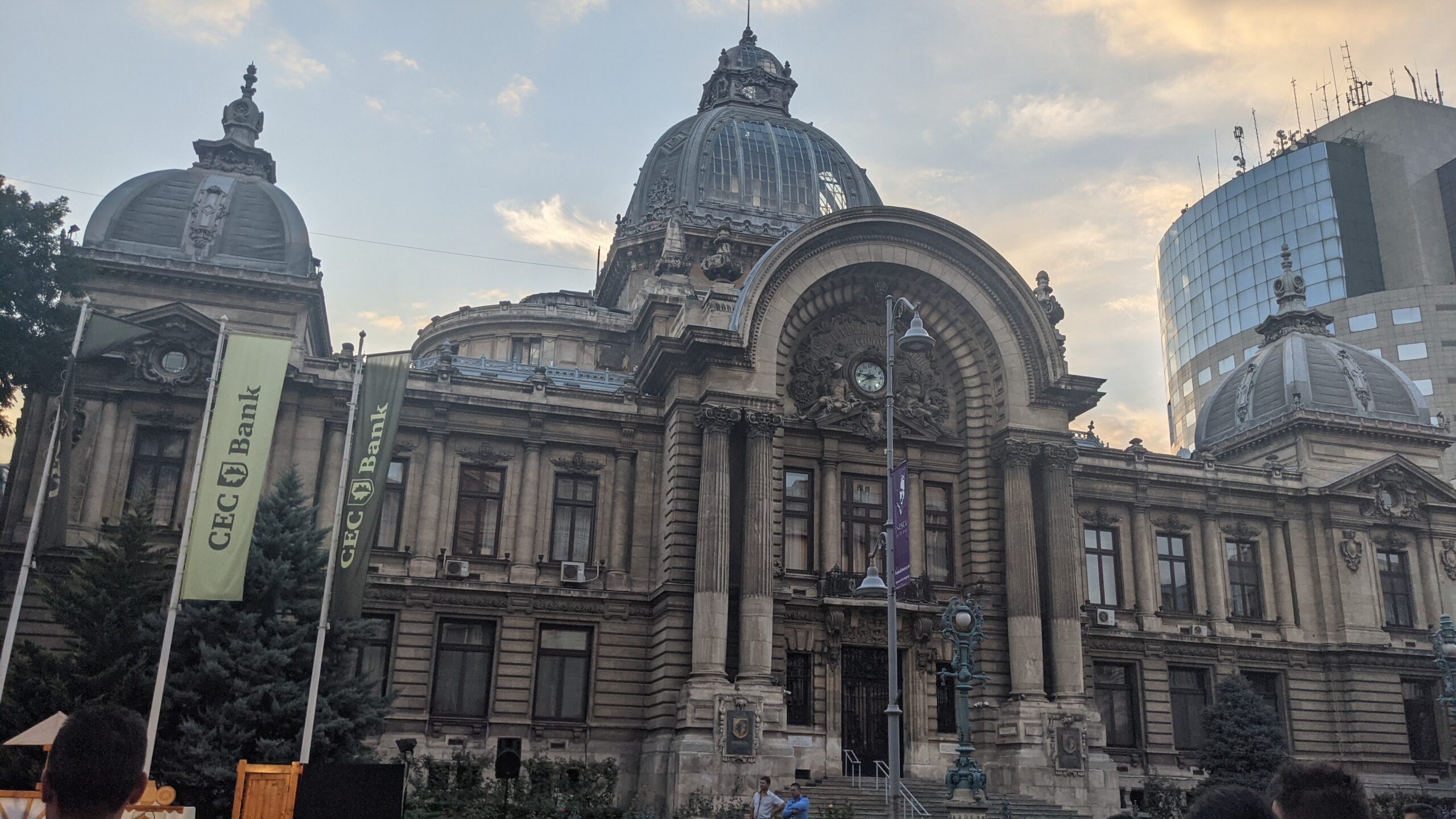 Sanhita Guha
Secondment at UPB & CEOSpaceTech Lab in Bucharest
On 9th August, 2021, I, as ESR 6, had the opportunity to start my in-person secondment at the CEOSpaceTech Lab in Bucharest, Romania. The experience was as exciting and enriching as I had imagined. I got to work on new Machine Learning approaches for Compressed Sensing under the guidance of Prof. Mihai Datcu and Prof. Andrei Anghel. My colleagues in the lab were amazing and I thoroughly enjoyed the friendly work environment during my stay.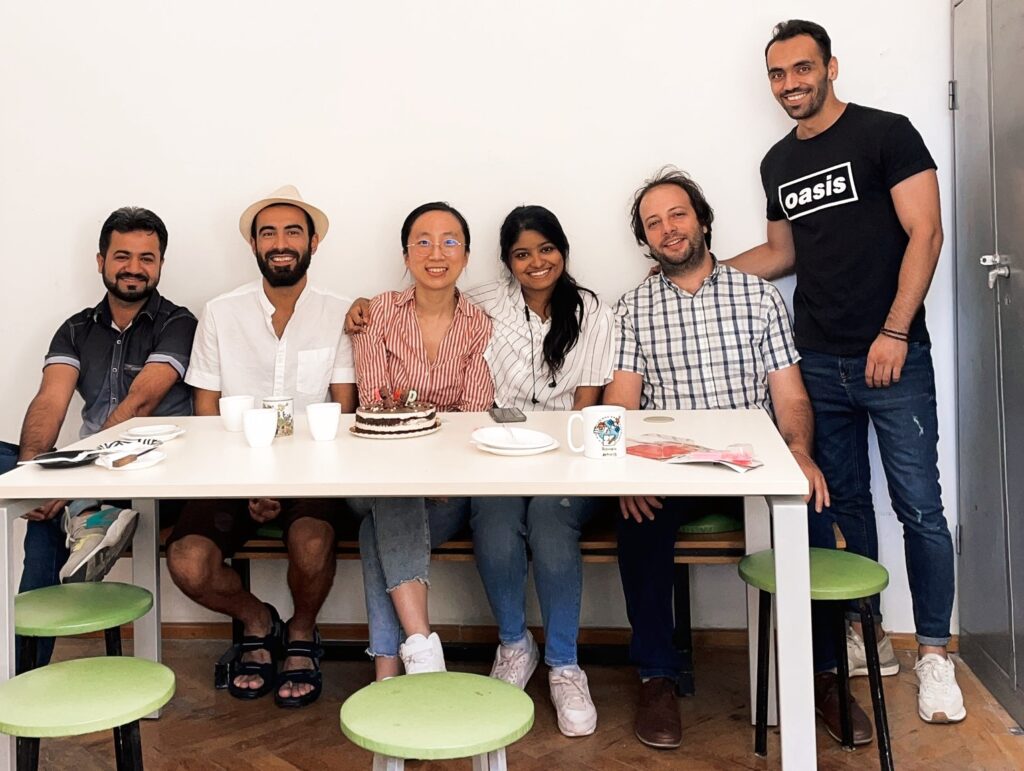 On the work front, the professors guided me through my project and were always available for any help or advice. There was always an open exchange of knowledge in the lab among all the PhD students and as a beginner in SAR, this made for a great learning experience.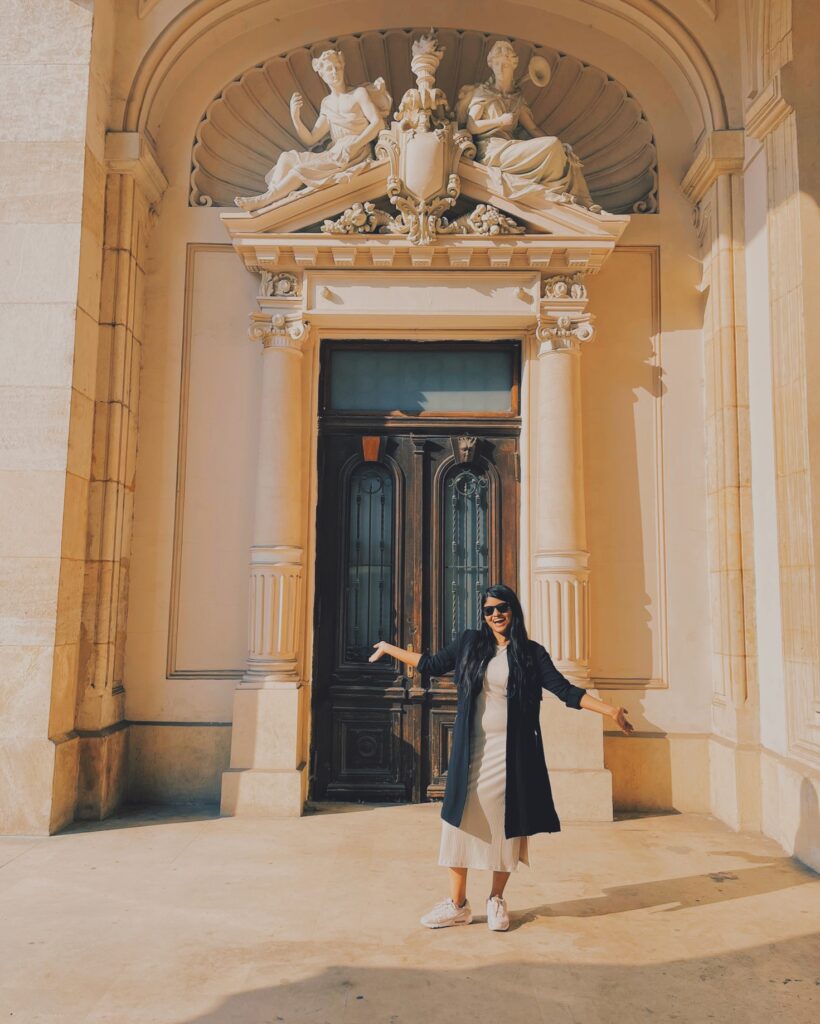 Bucharest is a fun city. Most of the architecture is very old and, therefore, most streets and buildings have a story to tell. There are many city tours that give a deep insight into Romanian culture, history, and politics. We visited some landmarks such as the National History Museum, the Palace of Parliament and the Opera House.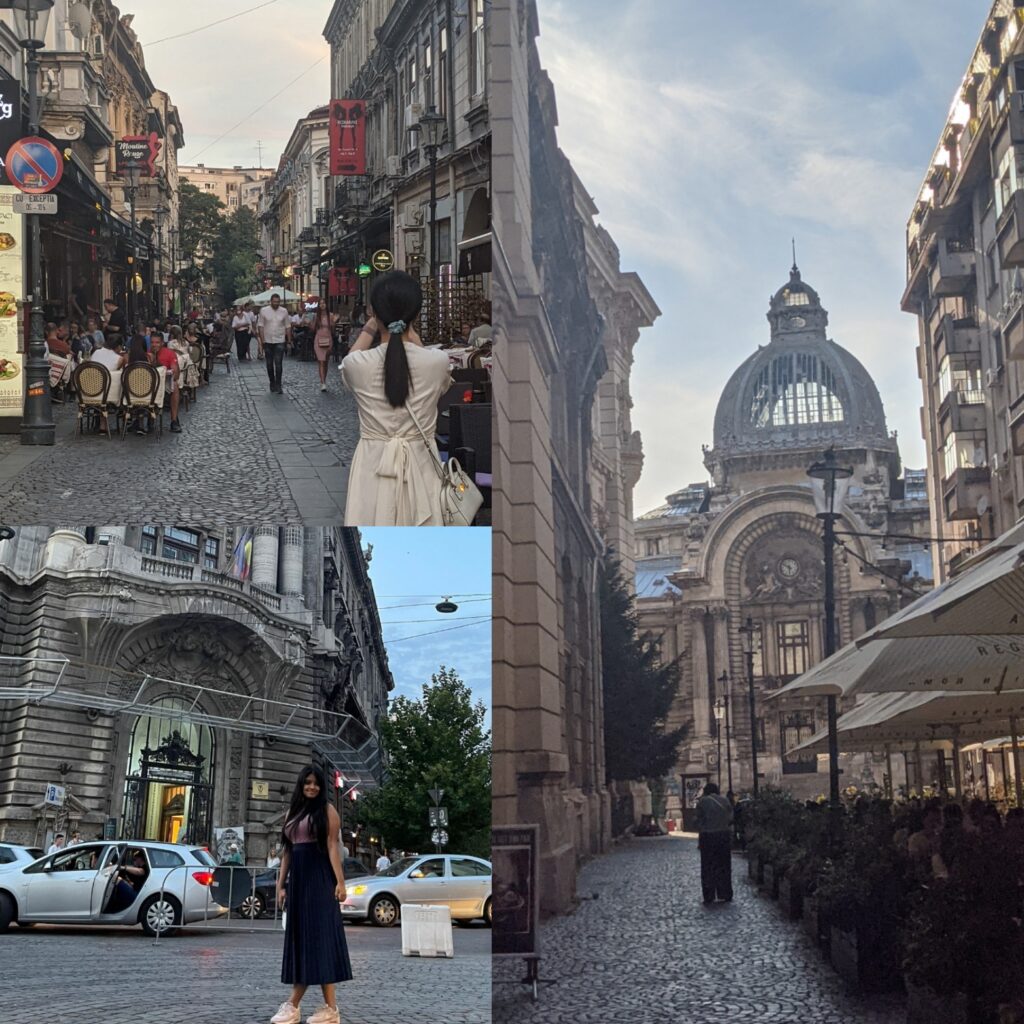 The city also has a plethora of quirky cafes, restaurants, shopping malls and parks and my colleagues were kind enough to show me around. We visited the Cara Cu Bere which is restaurant in a Neo-Gothic style building and more than 130 years old! We got to see a traditional Romanian dance and music show while we were there. We visited a few themed-clubs in the famous Old Town and I also discovered the best icecream I have ever eaten-massive shout out to La Romana!
I would really like to thank all the professors and the ESRs- Reza, Amjad, Zhouyan, Omid and Saqib -who made this secondment such a wonderful experience.